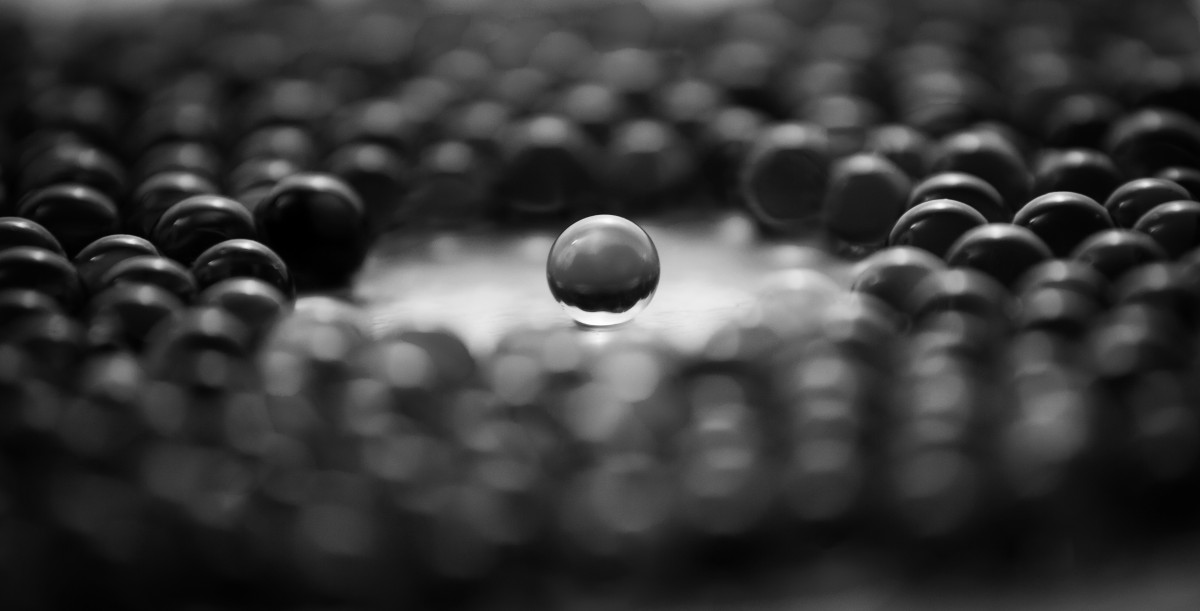 We are happy to announce that Brunnen has been accredited as a new member of thenetworkone, an international network of independent PR agencies.
Now you will have all the support you need in strengthening your voice in local markets all over the world.
"Some of our clients have needs to build awareness and lead dialogue in their international operation field. So far we have consulted them by co-operating with Brunnen's own PR contacts. However, when we are talking about larger presence and solid message across the borders, it is much easier to work with the ready network of highly competent PR players", states Taru Nikulainen, Brunnen's Managing Director.
thenetworkone's head office is located in London, and the accredited agencies cover the whole world. If you for example are missing the common message to be localized outside Finland, we kindly help you with our new PR partners.