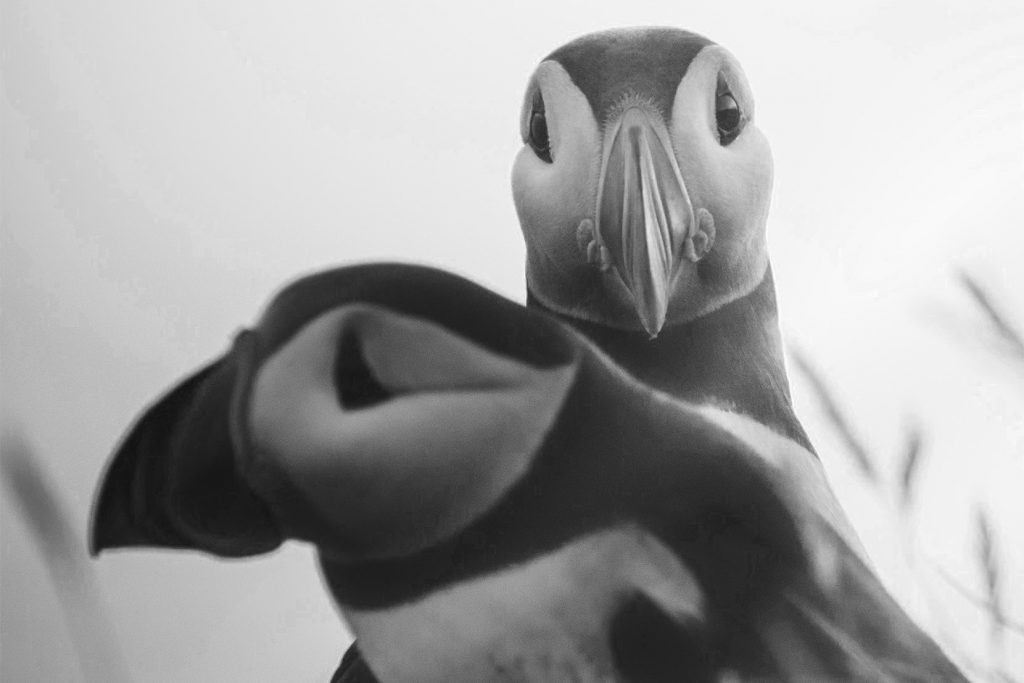 Building dialogue is not just sending messages
Last week we had a pleasure to invite colleagues form all across Europe to Helsinki and we got a chance for international dialogue, in a fast changing world.
Last week we had a pleasure to invite colleagues form all across Europe to Helsinki. Altogether 23 partners from 14 countries came to a common spring meeting of CommWorld, a network of independently owned PR and marketing agencies.
The digital world is everywhere around us. This is great, the shifting of routine work to machines and helping experts to give their best at strategic and logical thinking. I am not, though, going to write about the pros of digital solutions, since we can read about them daily. But what I want to share with you, is the fact that face-to-face communication will come even more and more valuable, when your environment gets digital.
To be able to talk, see and interact with your stakeholders is something that cannot be underestimated. If you forget the skills of how to tell memorable stories and how to listen and to understand your trusted groups, you are lost. There is no such application that could replace your ability to communicate verbally.
The many forms of dialogue
And not only verbally, since up to 70-90% of your communication is non-verbal. How you stand, where you look and how is your intonation – they all express more than any chosen word. A good influencer knows their trusted groups, the topics they are interested in, and the arenas they communicate in. You can very easily build bridges with your groups on social media, but do not forget to communicate with them also face-to-face. The most valuable thing is to deepen your knowledge on what drives your counterpart's thoughts. And this kind of communication lasts.
The best and ever-lasting cocktail mixes digital and face-to-face communication. For this, you need a strategy with sharp core messages. And good training, with PR expert, who helps you to find the best ways to influence, also in very tricky situations.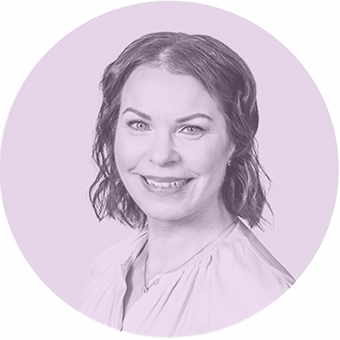 Taru Nikulainen
Taru lives and breathes strategies, influence, changes and crises. Being well seasoned in the communications field Taru manages to keep her head whilst many would already have their head spinning. She loves war history, the German language, literature, her two dachshunds and her family. In her free time Taru rides horses, plays tennis as well as goes skiing and running.