Once, there was a group of diverse PR specialists working in the field. They all had their own strengths. One was great at digital, another was a media pro. With time they found each other.
Together they formed a team in which each person was more skilful than the last. They encouraged each other, made brilliant successes and did not seek clients' praise in vain. Our skilled partners complete the service offering and form a holistic package. We are Brunnen.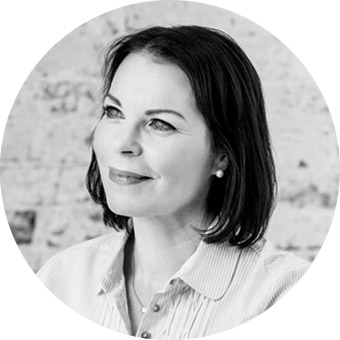 Taru lives and breathes strategies, influence, changes and crises. Being well seasoned in the communications field Taru manages to keep her head whilst many would already have their head spinning. She loves war history, the German language, literature, her two dachshunds and her family. In her free time Taru rides horses, plays tennis as well as goes skiing and running.
As a humane sociologist Riitta believes in openness and interaction. Working many years in political journalism, Riitta understands and knows thoroughly decision-making processes and the main players from municipalities to the Finnish Parliament. Public affairs strategies, writing and media relations are her purest strengths. Riitta gets excited in a second or two and is always one step ahead. Hobbies depend on the mood and season: now she likes riding horses and walking with her dog. Riitta's secret passions are salty liquorice, shoe shops and playing with words and their different meanings.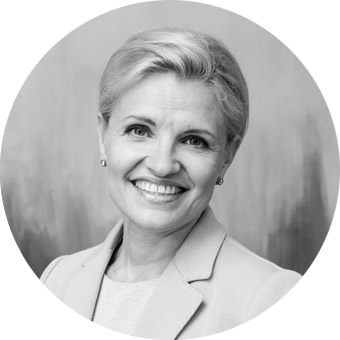 Terttu is a talented brand builder and developer of communication and marketing. She wants to create better customer insight within organizations and firms and encourage them to have an open dialog with their stakeholders. Terttu has been working over 20 years in expert and manager positions of PR and marketing. She is keen on strategic planning, multichannel environment and employee advocacy. When not working Terttu enjoys cooking delicious food. Exercising any kind of sport, that is challenging enough, is balancing her life nicely.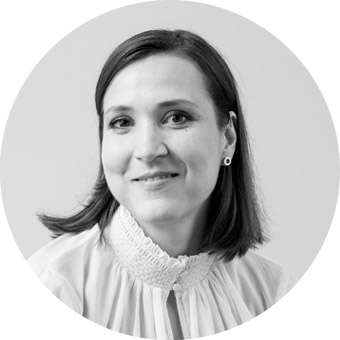 Merja has a strong digital approach to the field of communications. She is always on the beat and smart with the news. She has special talent for visual storytelling and ability to see the world in pictures. Merja is interested in latest phenomena of digital communications, different ways of learning and opportunities opened by artificial intelligence. After work this Ostrobothnian is most probably either spinning or doing yoga.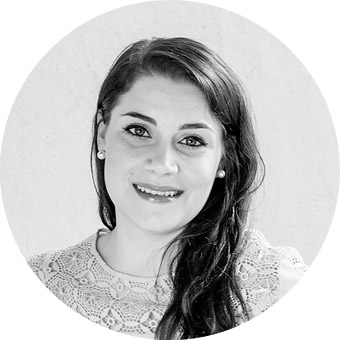 Elina's professional passion is strategic communication and social media as well as implementing advocacy and confidants-thinking through to business strategies. Among friends Elina is known as an organizer. She enjoys working in a group and knows how to keep everything under control. In her free time Elina can be found running in the forest.
Elina is on maternity leave.
As a Corporate Communication student Aapeli is always on the pulse of current phenomenon and news. He is an active citizen with experience of UN peacekeeping mission and as a chairman of a student association. Aapeli is interested in storytelling and in engaging people with communication. Rather than being attached to the "good old ways of doing things" Aapeli can be described as an innovator. When not working or studying, he is probably having fun by cycling.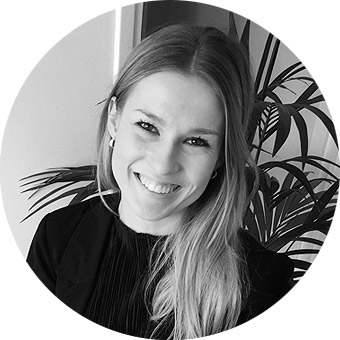 Lotta is a Communications student and recently graduated as a Bachelor of Social Sciences with marketing and management studies as her minors. In the field of communications Lotta is especially fascinated by CSR communication and the connections between communication, brands and visuality. Her multifaceted studies and ambitious attitude ensure that writing is flowing and the viewpoint won't be limited in one. In her free time Lotta loves to try out new restaurants and read everything from books to blogs. When she wants to exercise, you can most probably find her at the gym or in yoga class.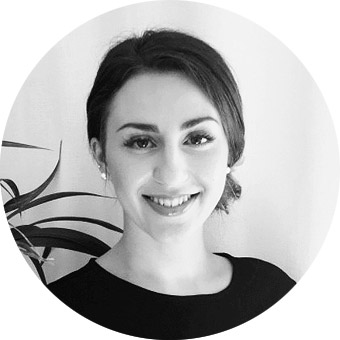 As a university student of communication & PR, Maiju is highly fascinated by the world of complexity and dialogue. Sustainability and responsibilility are close to Maiju's heart, as well as writing, photographing and different aspects of visual communication. Our trainee loves cooking, sunsets, jogging in forests and having relaxing coffee time with her friends.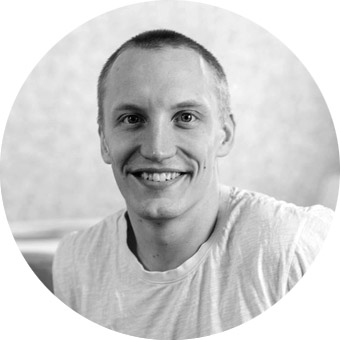 Sampsa Vainio
Digital Marketing Consultant (SEO & SEM), M.Sc. (Econ.)
Sampsa is a pedantic and efficient multitasker in digital marketing. He has deep skills from search engineering and Google advertising to e-commerce coding as well as to banner design. Sampsa believes in data and testing, not so much in opinions. During his free time, you can find Sampsa at the gym or somewhere warm across the globe.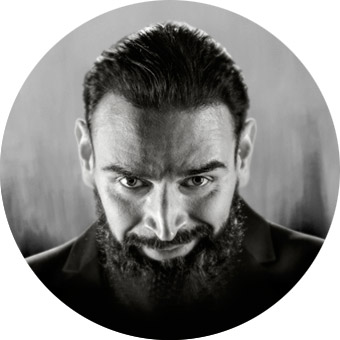 Mikko Jokinen
Graphic designer (Eyeball Graphics)
Mikko has been working with advertising for 20 years, of which last 12 years as entrepreneur. His core knowledge is print and web design, publication design, company image and direct marketing. Creativity has always been a key word for Mikko, but he is also known for efficient, pedantic and reliable project management. When not working, Mikko likes to develop his mind and body with various activities.