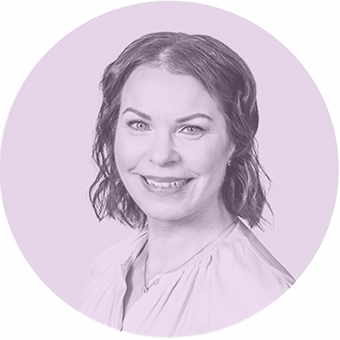 Taru lives and breathes strategies, influence, changes and crises. Being well seasoned in the communications field Taru manages to keep her head whilst many would already have their head spinning. She loves war history, the German language, literature, her two dachshunds and her family. In her free time Taru rides horses, plays tennis as well as goes skiing and running.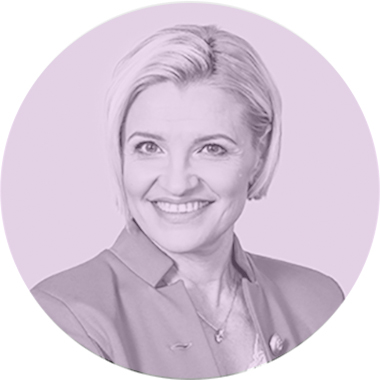 Terttu is a talented brand builder and developer of communication and marketing. She wants to create better customer insight within organizations and firms and encourage them to have an open dialog with their stakeholders. Terttu has been working over 20 years in expert and manager positions of PR and marketing. She is keen on strategic planning, multichannel environment and employee advocacy. When not working Terttu enjoys cooking delicious food. Exercising any kind of sport, that is challenging enough, is balancing her life nicely.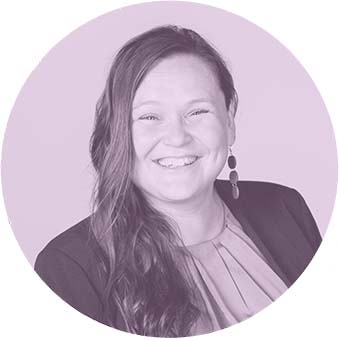 Expert in organizational communication, social interaction, and adult learning. Anne has worked in the field of communication for almost twenty years as a Director of Training and Development, a researcher, and an educator. Her heart beats especially for strategic communications, employee relations and leadership communications, crisis communications, and interaction skills. As an Adjunct Professor of Communication Studies, Anne brings the latest research findings to organizational development in practice. In her spare time, she enjoys playing guitar and piano, strategic board games, and her own pace of steps, both admiring the cityscape and collecting a mile in the nature nearby.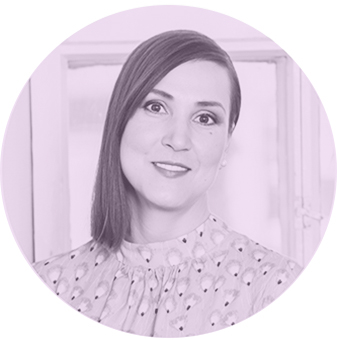 Merja has a strong digital approach to the field of communications. She is always on the beat and smart with the news. She has special talent for visual storytelling and ability to see the world in pictures. Merja is interested in latest phenomena of digital communications, different ways of learning and opportunities opened by artificial intelligence. After work this Ostrobothnian is most probably either jogging in the woods or doing yoga.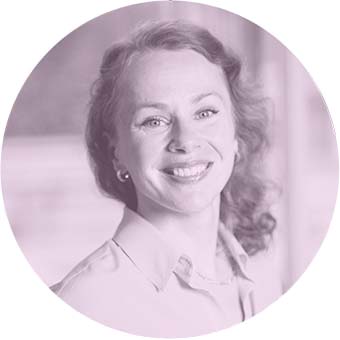 A jack of all organizational communication trades with experience from both the customer and from the consultancy side. In her element working with PR and media and gets excited when forging clients' messages into interesting story angles. A strong believer in comms' power in creating workplace wellbeing and healthy organizational culture. Design, culture, architecture and built environment are dear to her heart. After a day at the office, Anni is sweating on the running track training for sprinting. She enjoys the outdoors and nature by riding horseback, sailing, skiing or hiking.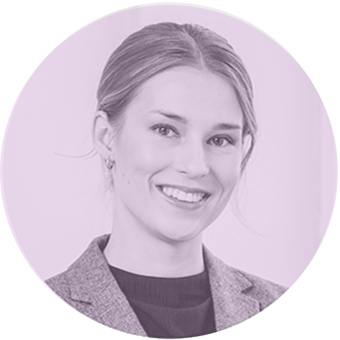 Lotta is a Master of Social Sciences and a sharp content creator who always considers issues from multiple different angles. In the field of communications Lotta is especially fascinated by CSR communication, visuality and influential communication. In her free time Lotta loves to explore culture and she enjoys having slow brunches with friends. When she wants to exercise, you can most probably find her at the gym or enjoying outdoors at the seaside.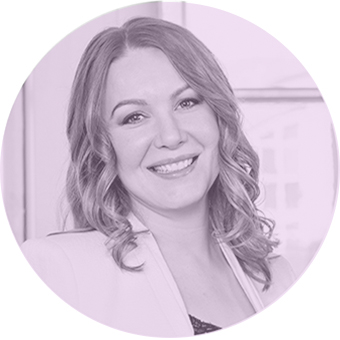 Hanne is a passionate communications professional, enthusiastic about building better interaction skills and formulating messages that speak to different audiences. As a writer, this woman has the ability to create concise and compelling content even from complex topics. Hanne skilfully surfs in the digital world and eagerly follows the impact of new technology on society and communication. When the day´s work is done, this communicator turns off her laptop and retreats to nature to seek inspiration and recharge her creative batteries.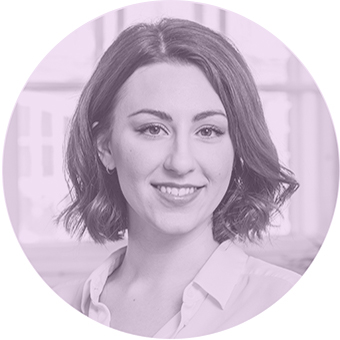 Maiju is highly fascinated by the world of complexity and dialogue. Sustainability and responsibilility are close to Maiju's heart, as well as writing, photographing and different aspects of visual communication. In her free time she loves cooking, sunsets, jogging in forests and having relaxing coffee time with her friends.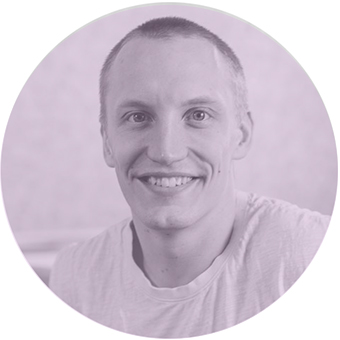 Sampsa Vainio
Digital Marketing Consultant (SEO & SEM), M.Sc. (Econ.)
Sampsa is a pedantic and efficient multitasker in digital marketing. He has deep skills from search engineering and Google advertising to e-commerce coding as well as to banner design. Sampsa believes in data and testing, not so much in opinions. During his free time, you can find Sampsa at the gym or somewhere warm across the globe.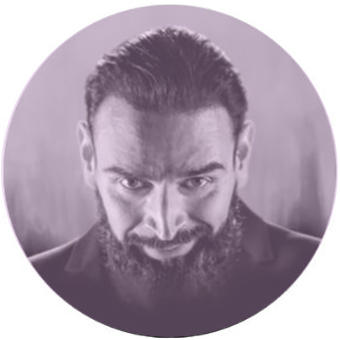 Mikko Jokinen
Graphic designer (Eyeball Graphics)
Mikko has been working with advertising for 20 years, of which last 12 years as entrepreneur. His core knowledge is print and web design, publication design, company image and direct marketing. Creativity has always been a key word for Mikko, but he is also known for efficient, pedantic and reliable project management. When not working, Mikko likes to develop his mind and body with various activities.
Ville Nikulainen, Managing Director, tel. +358 40 045 9343