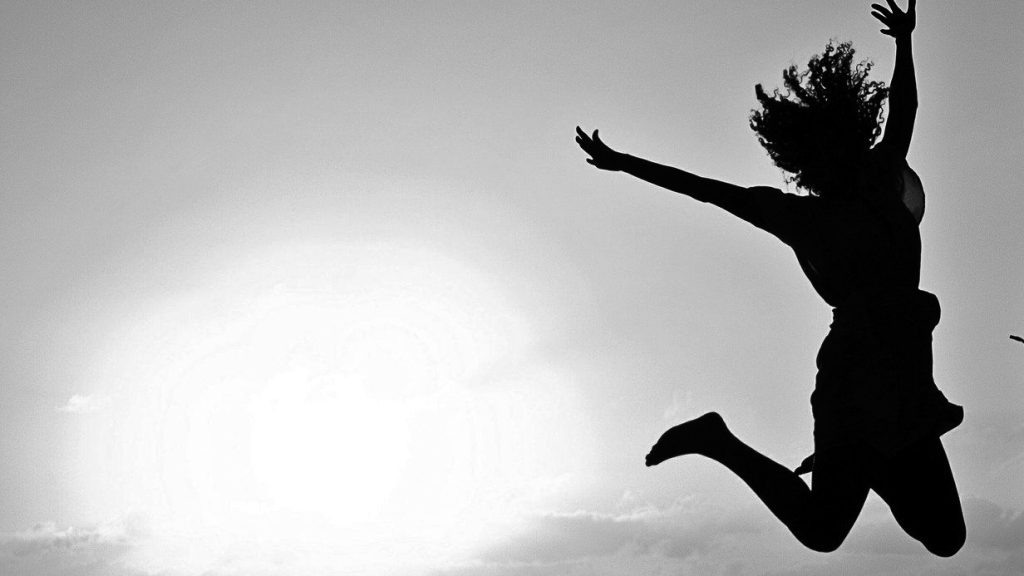 CommUnity International is ready to start: Brunnen Communications Oy a network member from Finland
Time to celebrate! A new independent communication agency network CommUnity International will begin operating January 1st, 2020.
Two strong alliances, CommWorld and Dialogue International joined forces in November and now we form the strongest European network of owner-managed communication agencies.
Representing 26 member agencies with 51 offices in 28 countries we offer coordinated client engagement in all European markets and beyond. What makes us special is that we combine entrepreneurial spirit with the power of independence. Brunnen has been for several years the Finnish member of CommWorld, a network which is now part of CommUnity International network.
"Personally, I am very happy to continue as a Board Member also in new Community International", says Taru Nikulainen and continues:
"Now we in Brunnen have even deeper understanding on different communication strategies and tactics in various European markets. Additionally, we can help our clients across borders and share best practices with our trusted colleagues."
Learn more: https://community-international.com/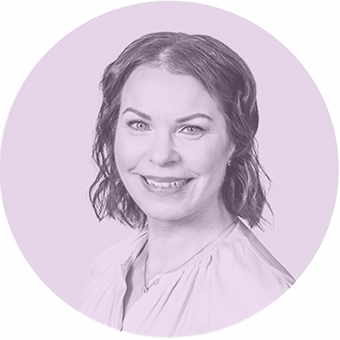 Taru Nikulainen
Taru lives and breathes strategies, influence, changes and crises. Being well seasoned in the communications field Taru manages to keep her head whilst many would already have their head spinning. She loves war history, the German language, literature, her two dachshunds and her family. In her free time Taru rides horses, plays tennis as well as goes skiing and running.