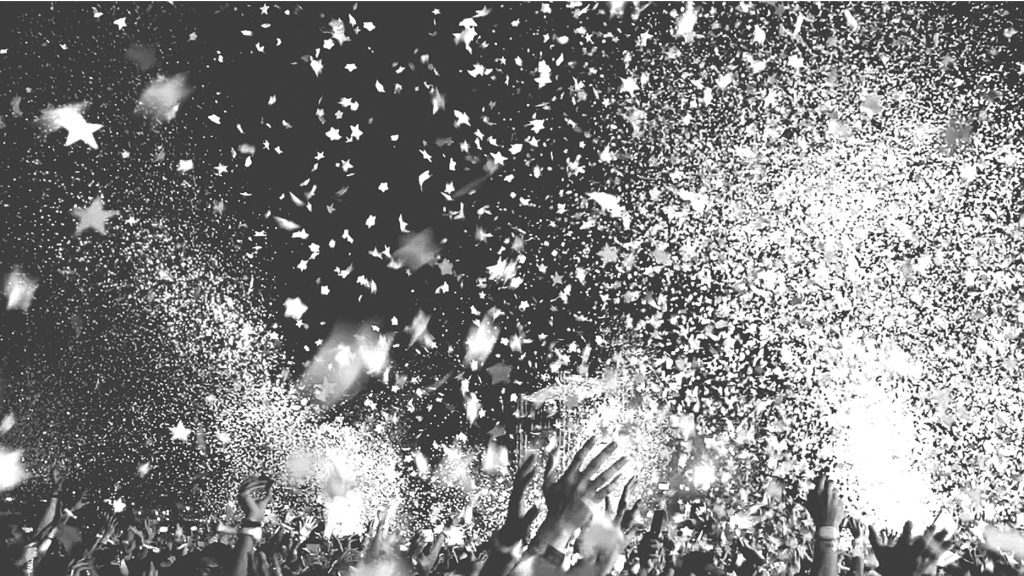 Silver and Bronze for Brunnen and brilliant clients
Great news once again! We are pleased to announce that our PR achievements have been rewarded with one silver and one bronze prize at our international CommWorld network competition. Altogether there were participants from 16 countries.
Our outstanding results with Verso Food was celebrated with a silver prize. The Finnish company has gained a lot of attention in the spotlight and its story of fava bean production has been widely told. The important audiences have been reached as planned, among them the representatives of decision makers all the way to the top.
The bronze prize was handed to us based on the achievements with e2 Tutkimus (e2 Research). Together we have built for them a brand and reputation as one of the most reliable and wanted expert on politics in Finland. Now we watch and hear them in media every week, sometimes daily.
We are very proud about the recognition of our work on international level. We want to thank our clients for their trust and ever so inspiring cooperation!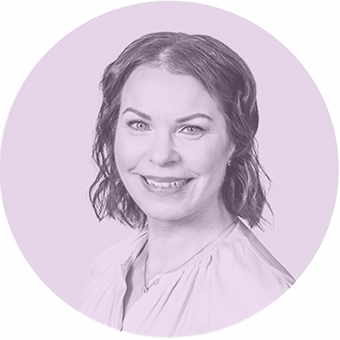 Taru Nikulainen
Taru lives and breathes strategies, influence, changes and crises. Being well seasoned in the communications field Taru manages to keep her head whilst many would already have their head spinning. She loves war history, the German language, literature, her two dachshunds and her family. In her free time Taru rides horses, plays tennis as well as goes skiing and running.