Brunnen chosen as the first Finnish member in PR Boutiques International
Great news! We are so happy to announce that Brunnen Communications has been accepted as the newest member in the highly skilled communication leaders' network, PR Boutiques International.
Combining small PR agency service with world class skills and experience, PR Boutiques network is highly respected network among the clients.
PRBI consists of almost 40 PR agencies across the globe, of which 9 agencies in Europe. Brunnen holds the position to be the only member from Finland. Unlike many other networks, PRBI is known for its unusually high level of access to senior consultation.
"My team and I are convinced that PR Boutiques International is the right step of progress for us and for our clients. We can share best practices in different areas of strategic PR and help our clients even more ambitiously", says Taru Nikulainen, Managing Director of Brunnen Communications.
Learn more: https://prboutiques.com/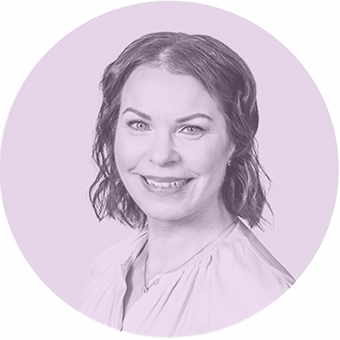 Taru Nikulainen
Taru lives and breathes strategies, influence, changes and crises. Being well seasoned in the communications field Taru manages to keep her head whilst many would already have their head spinning. She loves war history, the German language, literature, her two dachshunds and her family. In her free time Taru rides horses, plays tennis as well as goes skiing and running.