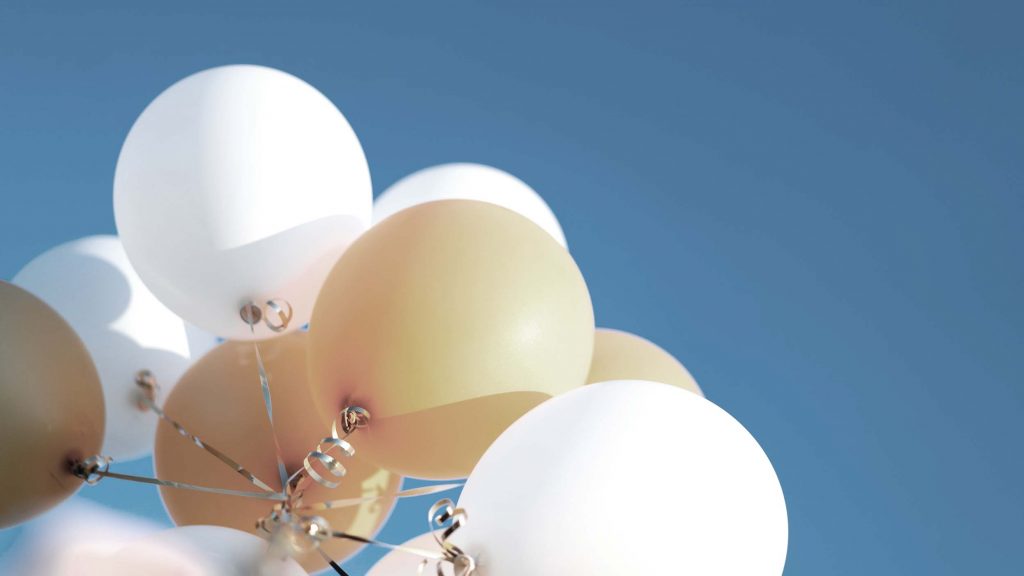 Brunnen has been named a finalist in the highly appreciated SABRE Awards PR agency competition
Exceptionally great news! We have been named a finalist in the SABRE Awards 2022 EMEA PR agency competition. Our work with Finnish Kennel Club 'Covid caused a dog ownership boom, but a dog is not a toy' communicated against unethical puppy farming.
Responsible dog purchasing is one of the Finnish Kennel Club's most important core themes, one that has been in even sharper focus during the pandemic.
The Covid pandemic quickly caused a dog ownership boom, sharply increasing demand for canine pets. When dog fever takes hold, people's judgement can weaken, and they may make snap decisions. Shoppers don't always understand the importance of investigating the background, breed and breeder of potential pets.
We worked intensively with our client by bringing a serious topic to the attention of a precisely defined audience in the pandemic. Our tactics was a great success with measured influence – a hit now proved also by the highly-skilled jury of SABRE Awards!
The SABRE Awards is among the most appreciated competitions in our industry, with thousands of entries each year. 
See all finalists here.