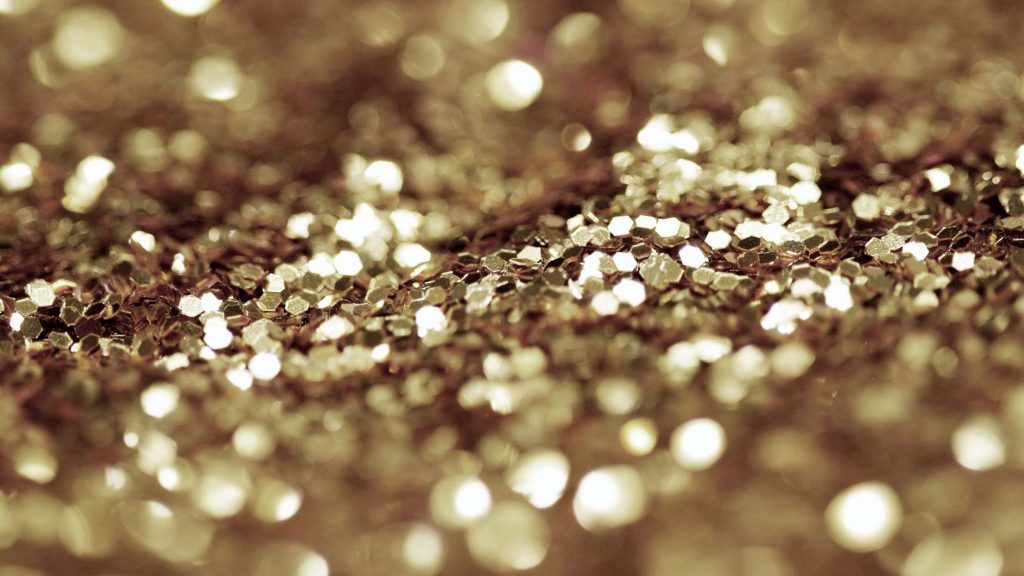 Now it's time to celebrate! We won three golds and Brunnen is the Comms Agency of the Year 2022
The Finnish Comms Awards, the top-quality, most prestigious communications event in Finland, culminated yesterday with a superb awards gala. Three of our client cases received awards as the best PR assignments of 2022! On top of this, the jury voted Brunnen as the Comms Agency of the Year 2022.
The cream of Finland's client works were selected from 103 high-quality entries. The jury of top communications professionals chose a total of 58 client assignments from 16 different agencies for the finals. Once again, they had chosen a selection of assignments that were each more impressive than the other! The Finnish Comms Awards also announces the Comms Agency of the Year. This year, it was us at Brunnen who had the honour of stepping up onto the stage to receive this great recognition!
Together with our clients, we received awards for the best communication assignment in three strategically important categories for us: Corporate and Organizational Communication, Public Education and Issues Management. A huge thanks are due to our clients! Our smooth cooperation based on trust forms the basis for our influential success.
The assignments winning a gold were:
1. An occupation to be proud of: the commitment of waste collection drivers was resolved at Urbaser through a tough mix of leadership, communication and HR, Urbaser Oy & Brunnen Communications Oy

2. The pandemic caused a puppy boom, but a dog is not a soft toy, Finnish Kennel Club & Brunnen Communications Oy

3. Stop congestion charges! Setting the public agenda through indirect influence, KUUMA regions of municipalities & Brunnen Communications Oy
The jury justified their choice of Brunnen as Comms Agency of the Year as follows:
The lode star of Brunnen Communications, which was chosen as Comms Agency of the Year, is to provide influential and successful communication as a boutique service. The agency's own communication goal has been to build better interaction and a courteous culture of discussion, and to be on the side of the good guys and issues. This can be seen in the fair treatment of clients and employees alike. Despite the pandemic, the agency has flourished, not just financially but also by the metrics evaluating the quality of services and image. The agency has also garnered success in competitions in the industry, including at the Finnish Comms Awards 2021 and in the Sabre Awards EMEA.
Read more about the winners of the different categories of the Finnish Comms Awards here (in finnish).