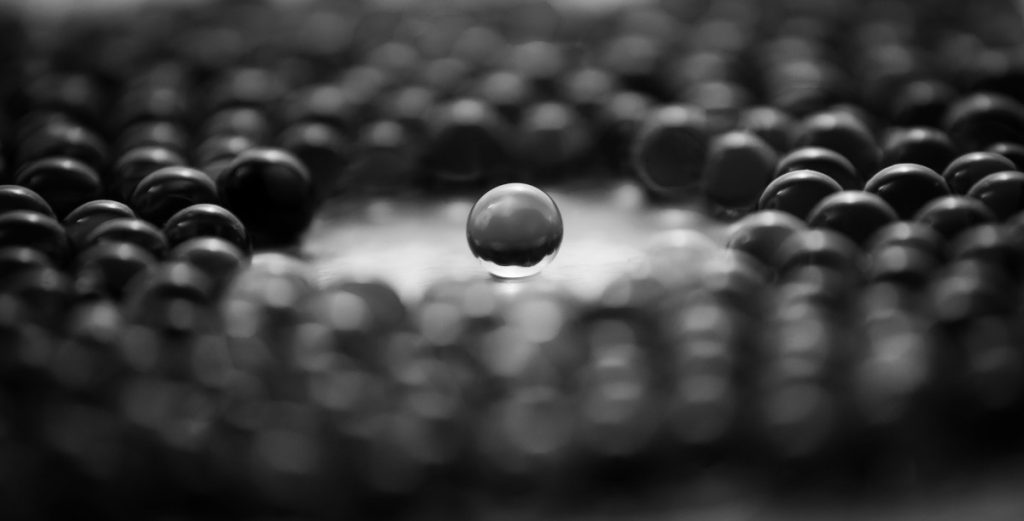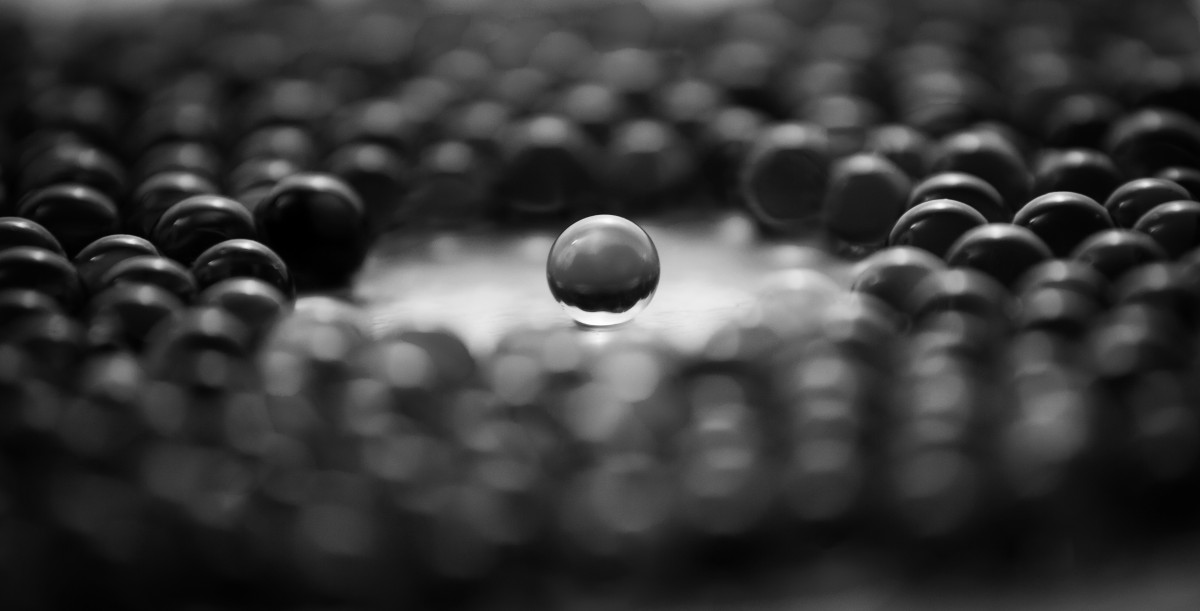 Style to be different
Recently I met a Swiss Marketing Director who told me an impressive story of finding brand's brilliancy. We were sitting on a Stanserhorn restaurant, just next to the European most modern cable car CabriO. Ten minutes before CabriO had moved us to the highest peak of Central Switzerland, Stanserhorn.
Everyone knows that Switzerland is full of the most astonishing mountains and hiking routes. Along the routes there are good local restaurants with a wonderful view down to the lakes and villages.
This was also a situation of Stanserhorn-Bahn AG, when the management started Stanserhorn's profile work. The question was, how to create an image that is totally different from your competitors, which are all rather similar?
Marketing Director Fabienne Huber, with her innovative boss, sketched their target: Stanserhorn cannot be the biggest trekking paradise in Central Switzerland, but it can be the best. The wisdom had to make live in tiny details, not in pompous investments.
Let me give a few examples. First, the personnel of CabriO cable car was all +70 years old. They had already worked for living, but wanted to spend active free time serving the hikers. Everyone was smiling deeply from their heart, and everyone created peaceful atmosphere around. You could really see on those elderly people's faces, that they are enjoying what they are doing.
Secondly, Stanserhorn-Bahn AG has recognized that hikers are also culinary lovers. This means that the restaurant up in the mountains of the charming city Luzern had to be the best of the region: views, food, drinks, service. Everything. The speciality was candle light dinners, where also my PR network partner regularly comes with his wife.
Many who have been doing sports in the Alps know that in so many mountain restaurants the food is served in mega big portions, and it is picked up on the serving line by yourself. Again, Stanserhorn was different.
I will give you one more detail reflecting the great attitude of the Stanserhorn personnel. If the hiker has missed his or her cable car ticket back down to Luzern, he can jump into the cable car without a ticket. The personnel wanted to trust on their guests, not on making them feel embarrassing and guilty.
What are your brilliants that only you have, but only a few knows? Sit down and think. They can be very close to you. Then, start communicating.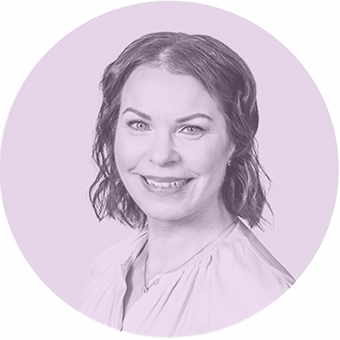 Taru Nikulainen
Taru lives and breathes strategies, influence, changes and crises. Being well seasoned in the communications field Taru manages to keep her head whilst many would already have their head spinning. She loves war history, the German language, literature, her two dachshunds and her family. In her free time Taru rides horses, plays tennis as well as goes skiing and running.