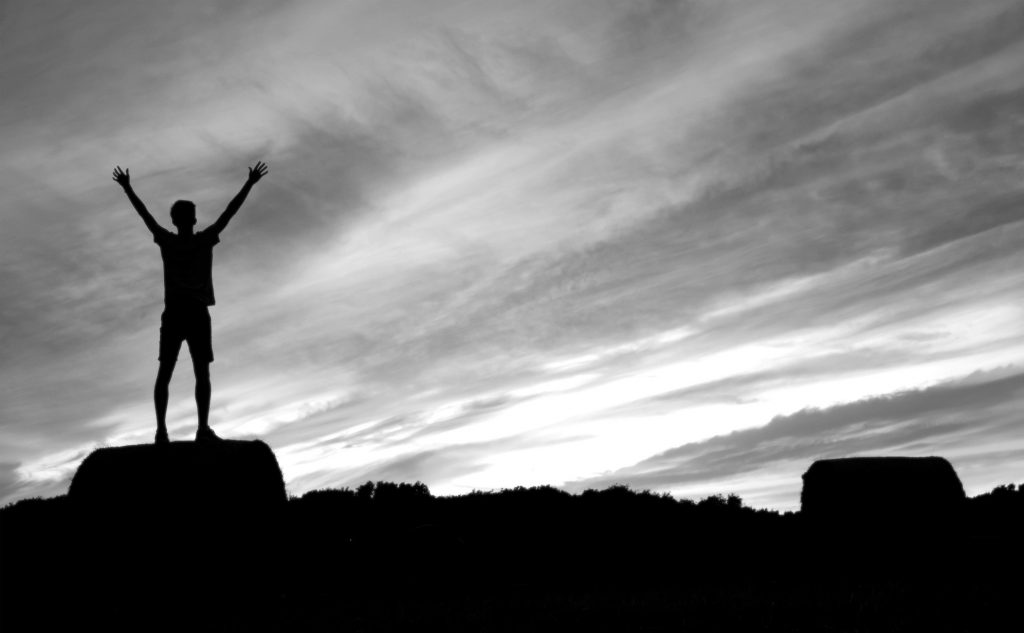 A crisis tests the ability to communicate
In addition to information, rules and recommendations a crisis calls for humane communication and team spirit. The world is now going through its biggest common crisis ever. Normal business life has changed quickly into a totally unpredictable mode, where nobody has clear or ready guidelines on how to move forward. For communication professionals, last weeks have been turbulent and utterly busy. If communication hasn't been in the management's spotlight before the crisis, it is now there for sure.
At this moment, communication is everywhere. Instructions, recommendations, rules, regulations. We are surrounded by tons of information given by authorities and by our own management. But what I wish, is that we would not forget basic, human interest communication. Employees need social cohesion now more than ever.
Many people are working in their home offices, trying to plan their days as normally as they can. There are also people who need to be at their workplaces every day, or at clients'. What does this mean from communication's perspective? It means that there is a big risk for negative feelings in different employee groups. "Why do I need to go to the workplace, and the others don't," some people may think.
Management is responsible for communication in abnormal situations. So, don't underestimate the feelings your people may have right now. You need to have a coherent comms plan with clear and humane messages. You are the one who is needed now more than ever, so please keep communicating and sharing your common story, help your people understand and place yourself at the same level with them. Instructions are important, but they are not everything, especially when talking about team spirit and common targets.
Communication is king, so use it wisely and abundantly.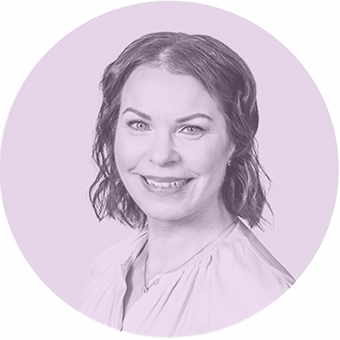 Taru Nikulainen
Taru lives and breathes strategies, influence, changes and crises. Being well seasoned in the communications field Taru manages to keep her head whilst many would already have their head spinning. She loves war history, the German language, literature, her two dachshunds and her family. In her free time Taru rides horses, plays tennis as well as goes skiing and running.